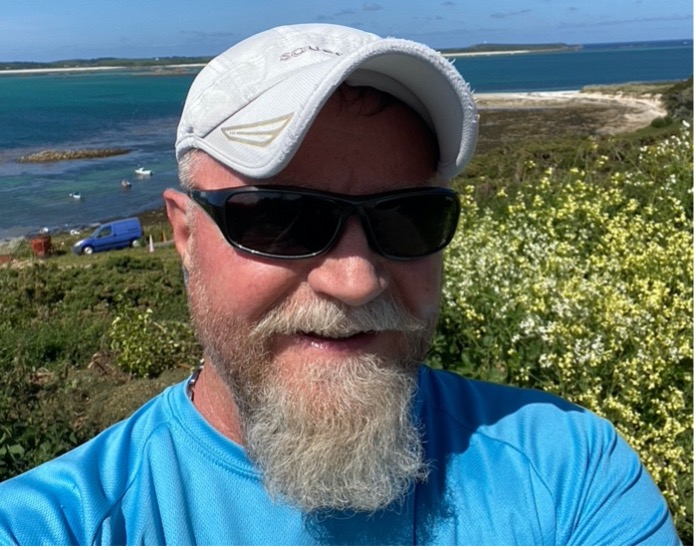 Kevin Harold
Kevin Harold has been an applicator of paint since 1976, some 47 years. He then went on to become a paint manufacture representative for several companies and eventually tech sales, only to be poached by a very large painting contractor in the London area to become their Contracts Manager, with over 150 applicators. Kevin then decided to become a painting inspector, working through the levels to eventually become an ICorr Level 3 Painting Inspector. Kevin went on to become co director of Paintel Ltd based in the Southwest of the UK. Specialising in Industrial painting and maintenance works, often using rope access techniques. Paintel carry out works on multiple bridge structures through to listed buildings.
Kevin is the 1st senior trainer for CORREX LTD. He is also the author of all the CORREX courses within the ICATS, Industrial Coating Applicator Training Scheme.
Kevin is the Managing Director of CORREX, working alongside colleagues, David Mobbs, Robert Hurley, Becky Hurst, Patricia Bridge and Joanne Harold.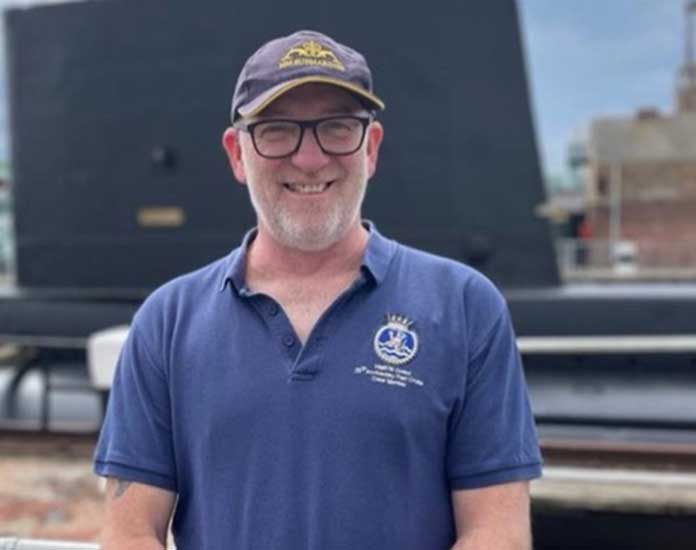 Robert Hurley
Rob Hurley joined the Royal Navy Submarine Service straight from school and after that career, began a new one with Paintel Ltd as an industrial paint applicator. Since then, he has progressed through the ICorr levels to become a Painting Inspector Level 3.
At the same time, Rob was going through the ICATS training scheme, becoming a supervisor then a trainer and eventually became 2nd senior specialist trainer for CORREX Ltd, as deputy to Kevin Harold.
He also audits the ICATS scheme on behalf of CORREX Ltd.
Rob has worked as supervisor/project manager on projects such as Tamar Bridge, Clifton Suspension Bridge, National Highways and various football stadiums, amongst others, and is now training manager for Paintel Ltd.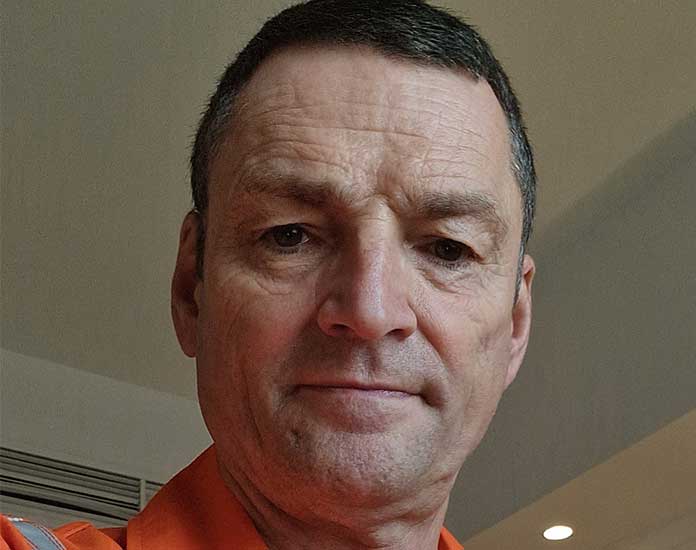 David Mobbs
David Mobbs is a Chartered Engineer (CEng), a member of The Expert Witness Institute (EWI), and a Professional Member of the Institute of Corrosion (MICorr). He is also an AMPP Senior Corrosion Technologist and a qualified Sub-Sea Insulation Inspector (IRMII). He has played key roles in the coating industry for over 40 years, focussing mostly on the Energy Sector (Oil & Gas, Petrochemical, Power and Renewables industries). His career spanned a number of coating manufacturers, primarily Sigma and International Paint as well as an Engineering Consultants, Wood Group. He has spent many years developing specifications from concept through detailed design to EPC and construction. He has used this practical knowledge to develop a business that is focused on providing technical expertise such as the development of Specification, Failure Analysis and technical support in Arbitration cases.
We would also like to thank Becky Hurst and Patricia Bridge who look after us and support us with all of our administration work and requirements.